Today is the perfect day here in Houston. The weather is magnificent.

I brunched with a friend today at a cafe that's new to me. It's tucked away in a quiet corner, and we ate outside in the lovely morning sun. I LOVE discovering new places - especially ones that have been right under my nose. The cafe shares property with a landscaping company, so it faces a lovely little nursery, the perfect spot to relax over a cup of coffee.



.........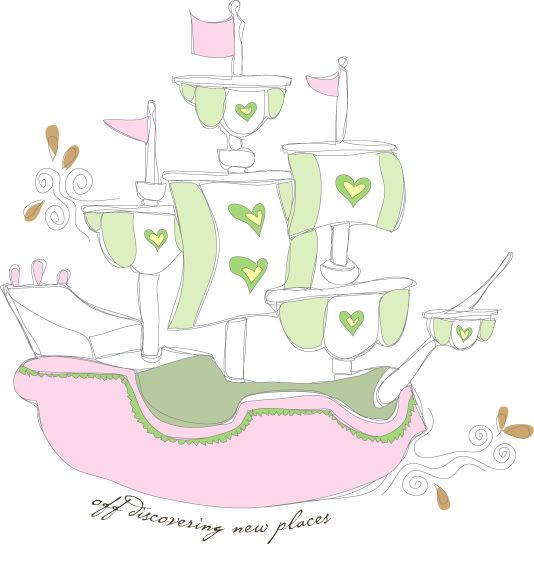 I am always on a quest to find new places to eat - I feel like I've uncovered buried treasure every time I stumble on something.




Tell me about your favorite discovery.