How was your Valentine's Day?

We always have chocolate in our household - so while I do love chocolate - receiving it for Valentine's Day would kinda be too much. So instead...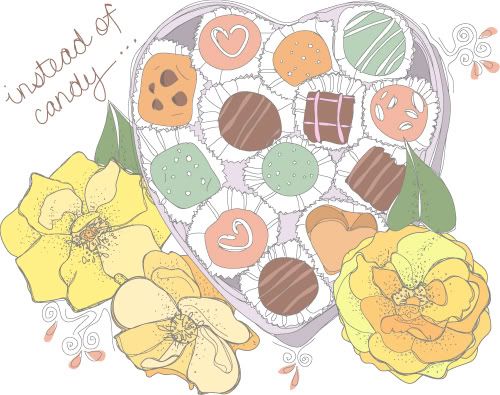 Mine started off with a Brian-made breakfast...


Some beautiful Hydrangea...

And together we made a lovely meal. An upgrade from your average Fish and Chips. Instead we made Hand Cut French Fries and Lobster Tail slathered with a delicious Shallot Fennel Lemon Butter.


Followed by a quiet night in watching The Time Traveler's Wife. Have you seen it? I cried buckets!

(PS. The winner of the Piggy giveaway is Whimsical Creations. Congrats!)