Brian and I are proud to announce that we have a new family member to welcome into our fold!

Hiraldo the Succulent. No, not Geraldo, but Hiraldo. I like it spelled with a H :)



.......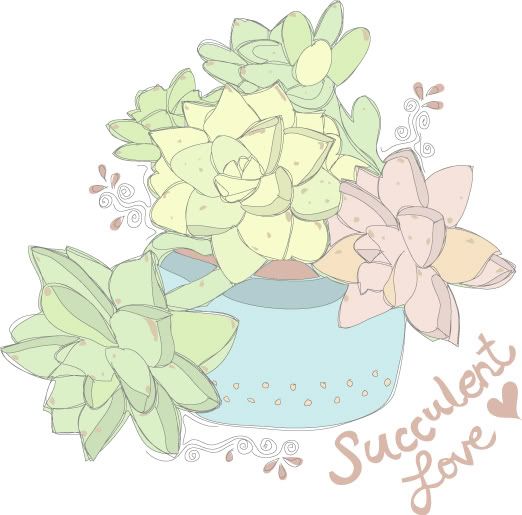 I am hoping that Hiraldo doesn't end up like our Basil plant that only lasted 4 months. I find myself strangely attached to this little succulent. Maybe because I named him? Or maybe because his leaves are so plump full of water that they look like they could be his little muscles (he's quite the brawny plant!)? Whatever the case, I am hoping that our apartment will be the perfect new home for him.




I am told that lots of sunlight and only serving him beverages once a month is the key. Do any of you have any care recommendations for us? Any of you want to be Hiraldo's God Parents? :)

(For those of you with crafty stores, check out my latest post here at Meylah about managing custom orders).