I am a compulsive List-maker.

I love making lists. There's something about seeing things written down on a clean sheet of paper - words full of promise staring up at me. Some of my lists are more serious - such as a list of goals; whereas some are just for fun - like lists of people I would invite to my next tea party.

I am going to share with you a few of the items from one of my lists. Welcome to My Favorites List!

1.

Desserts on Pretty Plates

- I love seeing a lovely slice of cake on a pretty plate. Food is art, after all! I've also written a story at Meylah today all about delicious handmade sweets here.



....


2.

Making Pretty Food

- since I have a love for pretty food, I get excited about creating it. This Ratatouille I made was inspired by the movie.



3.

Wedding Details

- Yes, I am already married and had an amazing wedding, but that still doesn't stop me from oohing and ahhing over wedding blogs and magazines!


............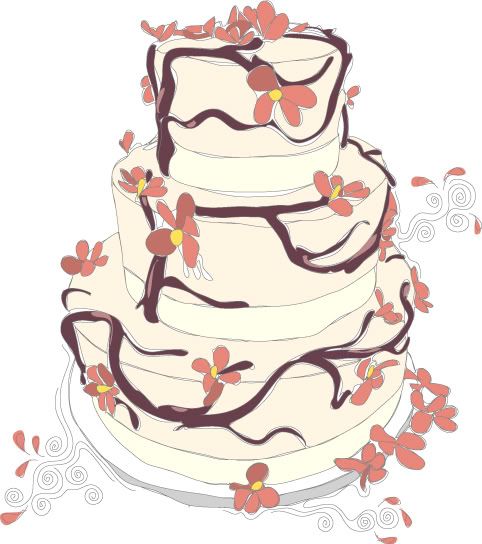 4.

Pretty Views

- Whether it be the view from our balcony of rare Houston snow, or the view of the Caldera on our Honeymoon - a pretty view always brings me back down to earth and reminds me of God's awesome creativity.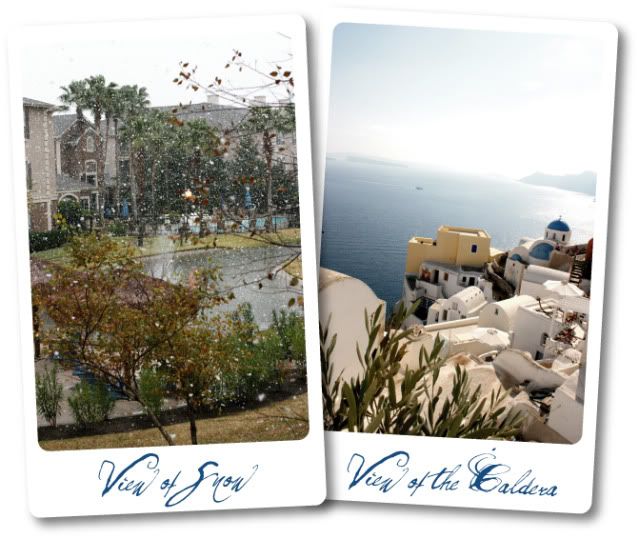 5.

Pretty Blogs

- There are so many beautiful blogs that I read! I love all your ideas, creativity and stories. Two of my latest favorites are Rachie's Place and Faded Prairie. If you haven't seen them yet - I highly recommend you follow these blogs, they are absolutely LOVELY!
Now that I've shared with you - tell me what's on your Favorite Pretties List!