I love apricots.



.....................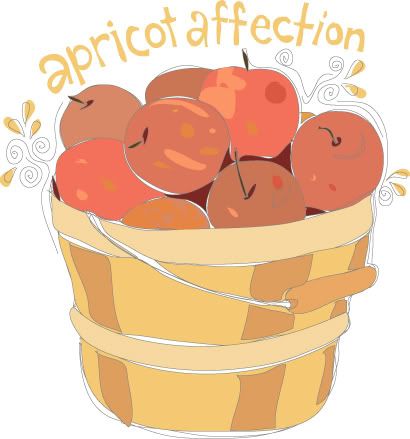 So much so that I kind of overdid it at the Grocery Store. I bought too many, and realized that I had to use them up quickly, or we'd have some soggy, wrinkly old 'cots at the bottom of our fridge.

Friday afternoon I baked some little Apricot Tea Cakes, and even after that, there were still lots of apricots hanging out in the fridge, so this afternoon I decided to make another apricot dessert. Apricot Cream Whoopie Pies. Soooo yummiful!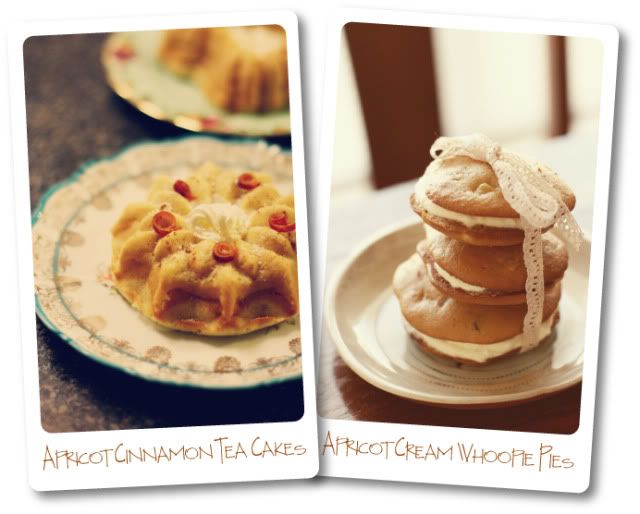 Do you ever do that? Buy too many of something and have to hurry up and eat it all before it all goes bad?

(PS. The winner of the Crochet Sisters Giveaway is Regina, congrats!)