As I have mentioned here often, I LOVE getting packages in the mail. Who doesn't?

Who doesn't love the idea of a wrapped parcel that has crossed miles of land and possibly sea to get to you? And I love it even more when the contents inside are pretty little things that take me to another world.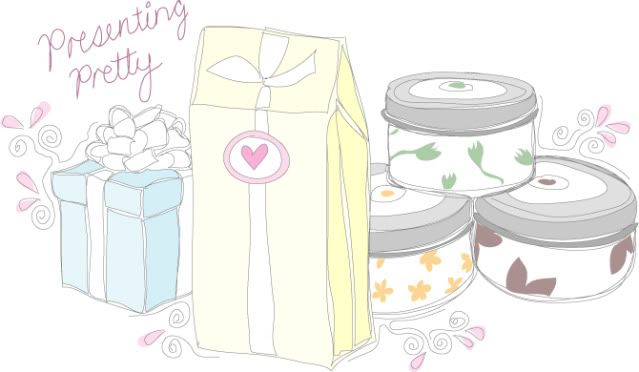 A recent package that I received took me all the way to Japan. I opened it up in excitement, and inside were lovely tastes and treats from my lovely blog friend Photojoy.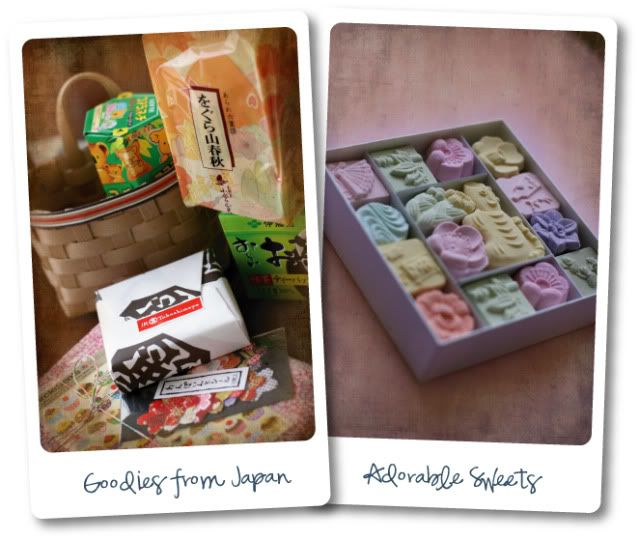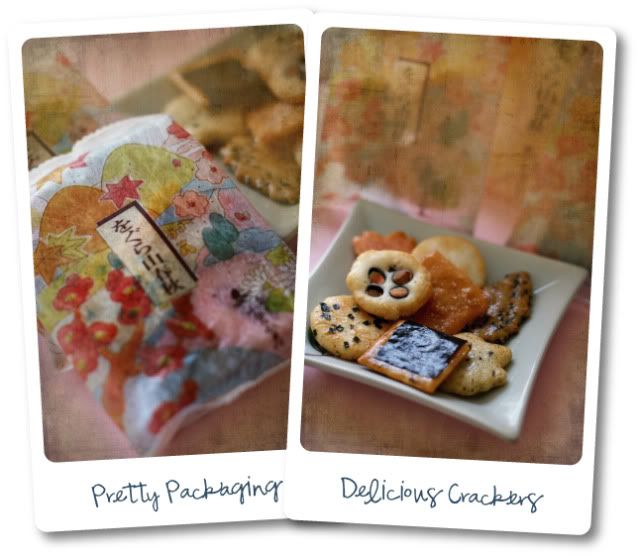 The Japanese sure how to make a pretty package! Look at the prettiness and detail that goes into their packaging for crackers. I am always impressed by the charm of Japanese packaging. She included a basket she'd made, along with adorable Japanese seals and candies. Everything really was a feast for the eyes!

What was inside one of the prettiest packages you've ever received?



PS. For those of you who haven't and would like to - please vote for City of Dionne

here,

you have until tomorrow evening.