As many of you might already know by now, Brooke Prieto of White Market Blog fame passed away recently.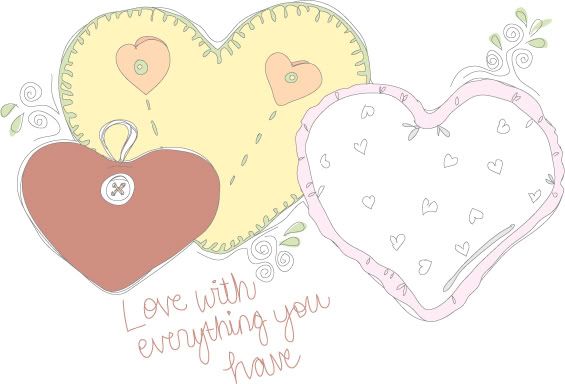 I had the pleasure of meeting Brooke outside of the blog world, many years ago at a small church in California. Her husband is a friend of Brian's, and while I didn't know her too well, I did get to know her a little better while she and her husband were still just dating at a Craft Workshop that I hosted about five years ago. She was a lively, gentle-hearted, sweet soul that touched every single person she met. She really was a shining light.




Brooke and I had talked on Facebook about getting together for a Foodie Adventure sometime when I visit California, but it never did happen, and I really regret not being able to have some extra moments with her. My mother had the privilege of going to her Memorial and told me that it was standing room only. A great tribute to a great woman who really sought after showing God's love to everyone.

When Brian and I heard the news, as we were praying for her husband Edmund and her family, we both wept. We couldn't control our tears and just held each other crying.

Brooke's life is the perfect reminder to live life to the fullest and to love with everything you have - she was the perfect example of how life should be lead. What an awesome legacy to leave behind.

Here is a small video tribute created by Robedom, if you'd like to see it.

(photographs by Morgan Taylor).