Bright and early on Saturday morning, some friends and I met up for a Cooking Class.

I love to cook and bake - so spending time learning about either of these with friends is a lot of fun for me.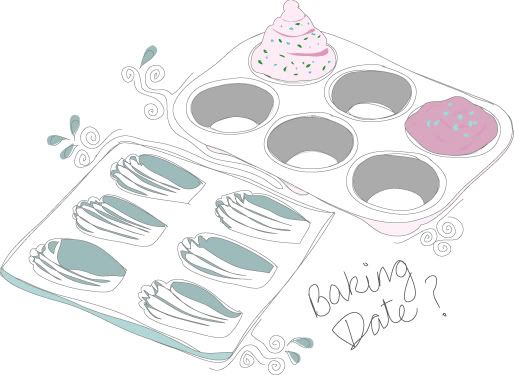 We met up at Green Plum Cooking School, which I had blogged about back here. Chef Monica Pope showed us how to make a lovely Romaine, Date and Olive Salad, but that was quickly eclipsed by the other item on the menu - a delectable Rice Pudding, infused with Creme Fraiche, White Chocolate and Mint. It was simply divine.



Since this was a girly morning, and we were going to a cooking class - i decided i wanted to make some sweet treats for the lovely gals who came along with me. I didn't want to make the usual cupcakes, so I decided to make some little cheesecakes. I have seen on a lot of blogs that people are cooking cupcakes in jars now, so I thought I would try this same theory out with Lemon Cheesecakes. They were a hit!

So what were your weekend happenings?