I have been thinking a lot about how my time gets munched up lately.

Time slips by, and before I know it - the whole week has gone. It's gone, and I can never get it back.

A lot of people like to plan out the grandiose adventures they want to go on when they have more time, and how to make each hour something huge and monumental. And don't get me wrong when I say this (I do love big adventures) - but I love finding sublime moments in simplicity.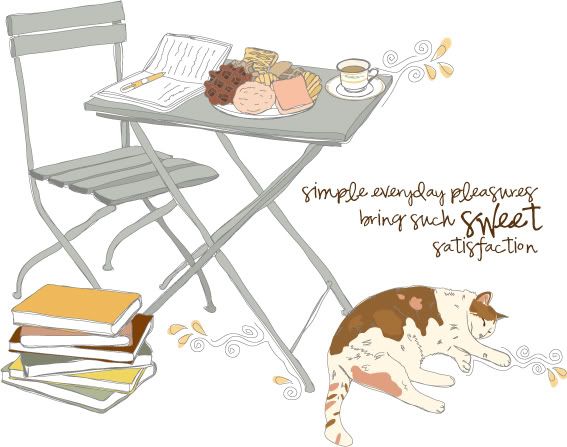 An example would be this weekend. Brian and I stayed in one night (which is by no means grand and glamorous) and watched Up for the first time. Brian got teary-eyed in the movie, which was such a lovely moment. He doesn't cry in movies often - the only other one was PS I Love You - because both these movies made him think about the fact that our lovely life together won't last forever - everything has a time limit. But Up showed that you don't need to go on gigantic adventures to be happy - everyday life has amazing, wonderful moments.

That is why I love the Etsy store One Late Night. Kyla's store takes everyday things and shows us how they can be sublime. She transforms the things we see or do every day and puts a whole new spin on them.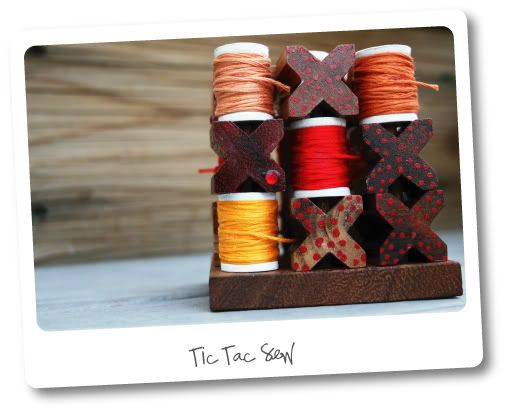 Look at this Tic Tac Sew Set. I used to love playing Tic Tac Toe growing up, and I love that Kyla has put this fun, sewing-theme spin on it. Isn't is adorable? I love it!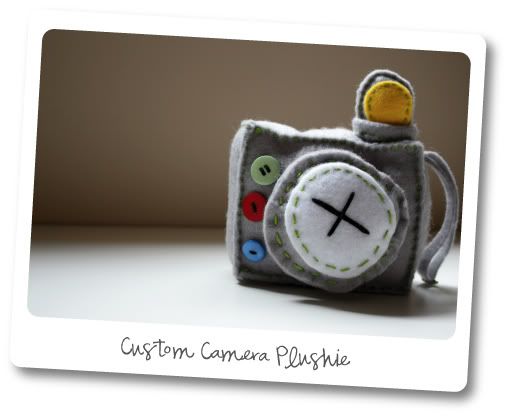 I especially love this Camera Plushie. Every day I use cameras to capture beautiful moments, and now Kyla has made the camera itself become a lovely object.

In addition to these lovely goodies, Kyla has lovely vintage finds, artwork, and other curiosities that you will just love. She is inspired by photography and music, and even the lyrics of particular songs get her cogs turning. Kyla also loves the colors Olive Green, Raspberry and Robins Egg Blue (isn't that a lovely combo?), and also dreams of having an Avocado Green and Eggplant Kitchen some day.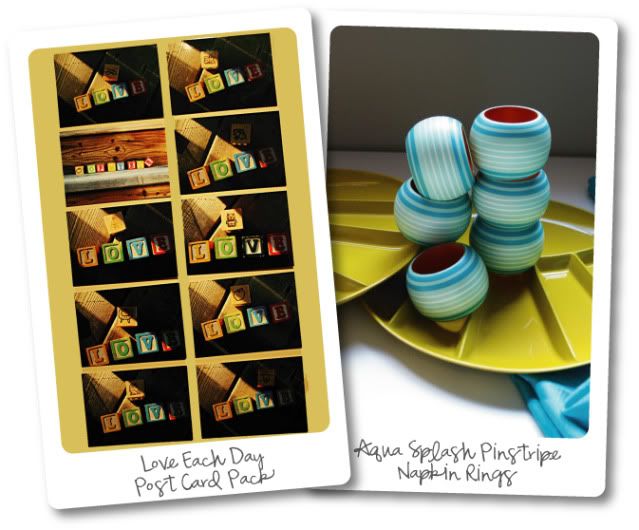 Kyla lives in Calgary, and has discovered a secret little cove of art there - the thrift stores, the art, even the graffiti inspires her! And like a true artist, Kyla loves pretty desserts - which hands down has to be the cupcake!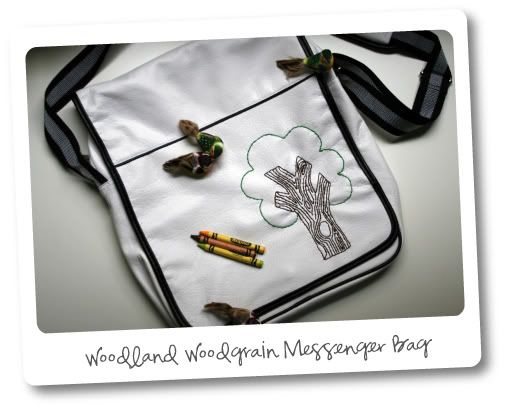 Kyla is a total sweetheart and is giving away an item to one lucky reader! To enter, please leave a comment here telling me if you'd rather win a Custom Camera Plushie, a Custom Tic Tac Sew Kit, or the Pack of Ten Postcards pictured in this post. Also let me know in your comment what is your favorite Simple Pleasure in life.