How are you all doing with your Christmas To-Do Lists?

I am sure by now you've gotten your tree, written out some cards, started buying Christmas Gifts...




I love finding the perfect gift for the people I love. Whether it be something I buy, or something I make - both are giving of my money or talent. This weekend, Brian and I really wanted to do something special for Christmas, and be giving of our time.

As a lot of you know, Brian and I volunteer with the Downs Syndrome Association of Houston. I love people with Downs Syndrome, they are so loving and affectionate, and tender-hearted. This weekend we volunteered at their annual Christmas Party. This was our second year at this party and we loved it.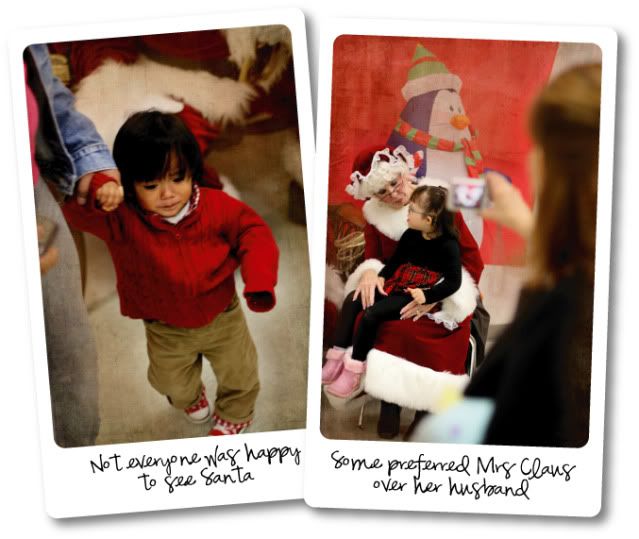 Time is so precious and is something that we give that can't be replaced. We can always earn more money, but we can never earn more time, so to me - the giving of time is the most important gift you can give. This Christmas, I challenge you to find a cause or charity that is important to you, and give them some of your time.




I promise you that it will be a rewarding experience and that you will actually get more out of it than you invest!

What are some ways that you've given of your time in the past? Or what are some ways you plan to this Christmas Season?