Thank you so much for all your sweet birthday comments. 29 is seeming a little more acceptable now :)

I had a WONDERFUL day, and have been celebrating since Sunday. This birthday has really been full of my favorite things, and it just reminded me how much God has blessed my life.



........

I am going to fill you in on more details about my birthday fun later, but right now I wanted to let you know that since it's my birthday week, I thought it would be fun if I could have a week of giveaways - so in addition to yesterday, there is a giveaway today, and another one tomorrow. And today's giveaway is from a truly lovely store called Cocoa Chu Chu.

Fai owns her own little corner of what seems like Alice's Wonderland. Her store is like a magical little getaway to another time and place. The perfect place to celebrate birthdays and tea parties. Cocoa Chu Chu is the home of fanciful jewelry and marvelous trinkets, shiny baubles and lovely adornments. I could browse her store for hours!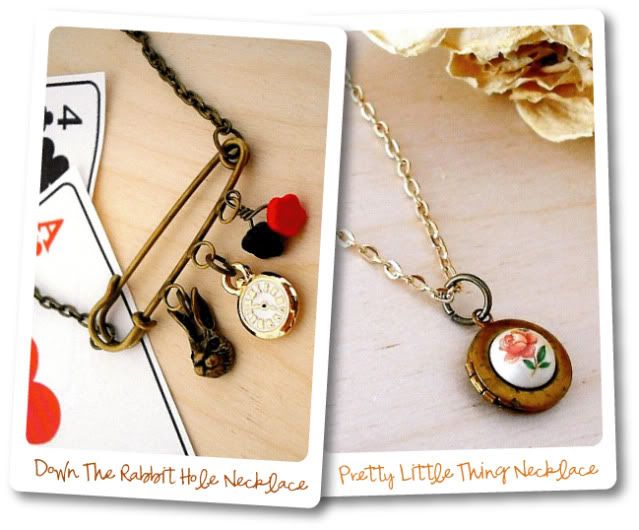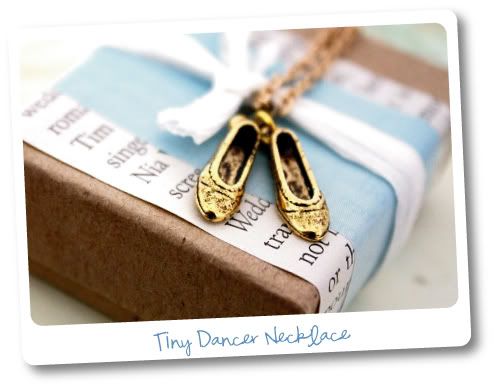 Fai's jewelry is inspired by a myriad of things, like flowers, pretty frills, ruffles, vintage toys, photography and lovely Europe. Pastel shades are her colors of choice, especially when represented in purple, peach a blue. And there is no shortage of inspiration in her city of Toronto. She loves that it has real seasons, with noticeable changes - so she gets a new shot of inspiration every three months just by looking out her window.

Since this is my birthday week, I asked Fai what is her favorite Birthday Present she has ever received. She told me that her sister who is an illustrator gave her a handmade card. Fai loved that it was one-of-a-kind, and that so much thought, time and effort had gone into it. Fai definitley appreciates details and things of the heart - much like her jewelry.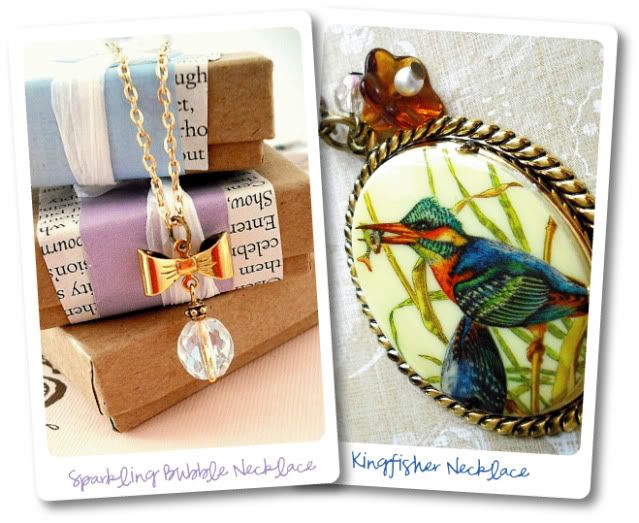 Fai is giving one lucky reader their choice of these three necklaces from her store: 1, 2 or 3. To enter, please leave a comment letting me know which you would prefer to receive if you won, and also let me know what do you appreciate in a gift received. I will announce the winner on Sunday.