There's no hiding the fact that I like to daydream.

My mind wanders easily, and goes on little adventures throughout the day. I mostly think about pretty projects I want to work on, grand holidays abroad, or any one of my kajillion larger than life aspirations. It takes up a big chunk of my day. Some people call it procrastination - each to their own, I guess, hehehe. Maybe that's why I like peeking through blogs so much - there are so many pretty images that fuel my daydreams.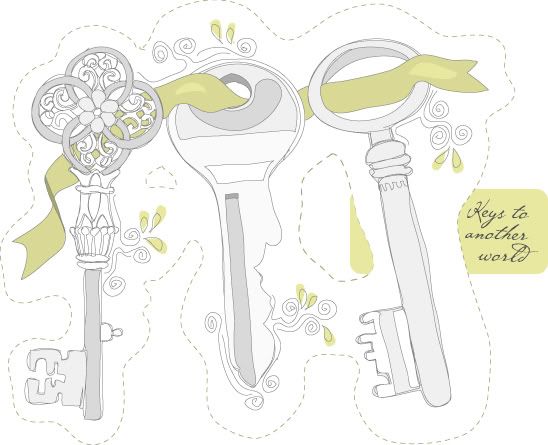 And I know that's why I like An Angel At My Table so much. It is a lovely, whimsical store owned by Abi. Peeking through her shop reminds me of a lovely wedding, or a peaceful tea with my girlfriends. She carries beautiful clay sculptures, lavender sachets, jewelry mannequins, and a lot of other gorgeous items to pretty up your world.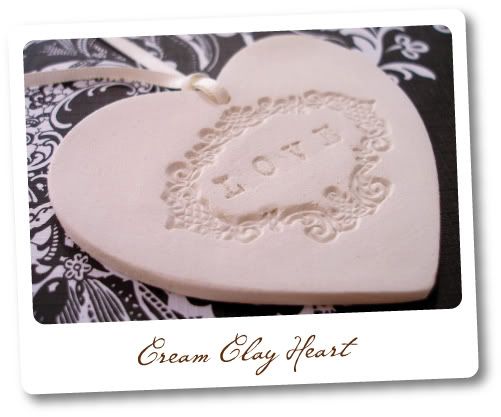 In addition to creating the sculptures and art dolls for her store, Abi also enjoys taking care of her growing animal sanctuary - doesn't that sound amazing? It's those passions in life that propel and inspire her creativity. With her favorite colors including duck egg blue and cream, you can see that her loves in life really are reflected in her art.
As well as at her Etsy store, you can also catch Abi at her blog right here.
And I know - now you want the million dollar answer - her favorite dessert is a chocolate brownie. Delicious!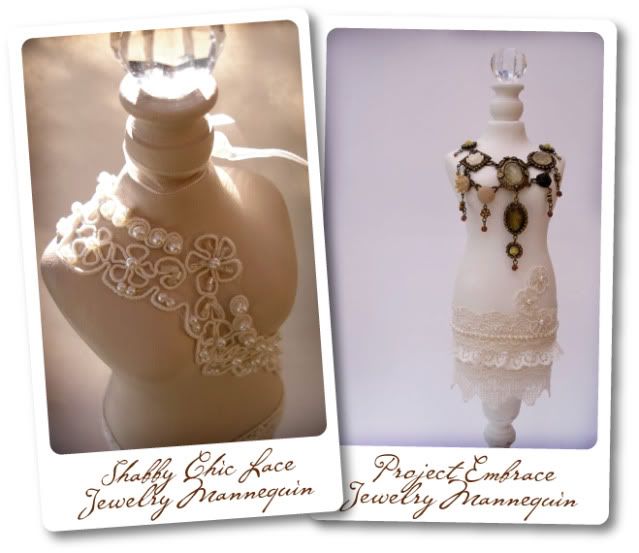 Our lovely Abi is giving one lucky reader their choice of Jewelry Mannequin from her store. To enter, please leave a comment here telling me which mannequin you would like if you won, and also where your Daydreams take you throughout the day. I will announce the winner next Tuesday.


*product photos courtesy of An Angel At My Table.





Please note that I won't be blogging until Tuesday the 1st of December (my birthday!!), so since I won't be here before then, I want to wish you a safe and happy Thanksgiving. That first week of December is going to be a big giveaway week to celebrate my birthday and the upcoming Christmas Holidays - so stay tuned....