Did you ever read the story of The Nutcracker when you were little?

I remember my parents gave me a lovely book, rich with vibrant illustrations that came with a cassette, so I could read along with the narrator, with beautiful notes of Tchaikovsky playing in the background. I LOVED that book. After reading that book, I always imagined that the Nutcracker that we pulled out at Christmas time would protect all the Christmas cookies we had.



..........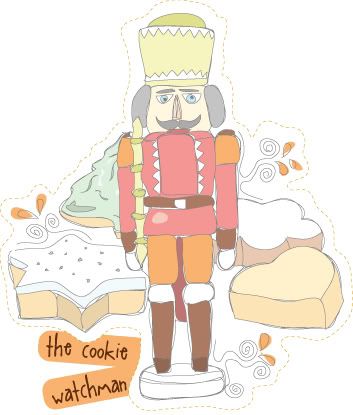 This weekend we went to Houston's Nutcracker Market. It's a yearly Holiday Market that gives the ticket proceeds to the Houston Ballet Company, and different Arts Scholarships around Houston. I was so excited to go - and it did not disappoint.


There were merchants from all around the world selling their wares. Everything was so bright and enchanting. There was the smell of the Ethiopian Coffees, the tastes of the delicious French Jams, the softness of the woven blankets from different parts of Africa...
it really was quite the sensory overload!


I hope you all had a lovely weekend too, filled with lots of sensory delights!
(PS. The winner of the Olive Giveaway is Simply Mel. Yay!)