I love to entertain.

Cooking and baking, and sharing those passions with the people I love makes me happy.



....


Last night I had the privilege of attending a Tasting Presentation by fabulous Chef Clive Berkman. It was fascinating hearing his story and also his tips on cooking. It was great to hear him talk about how the root of his cooking passions correlate to relationships, and to me, that's what cooking is all about, too. Spending time sharing a meal with friends, or cooking with loved ones - that's one of my greatest passions.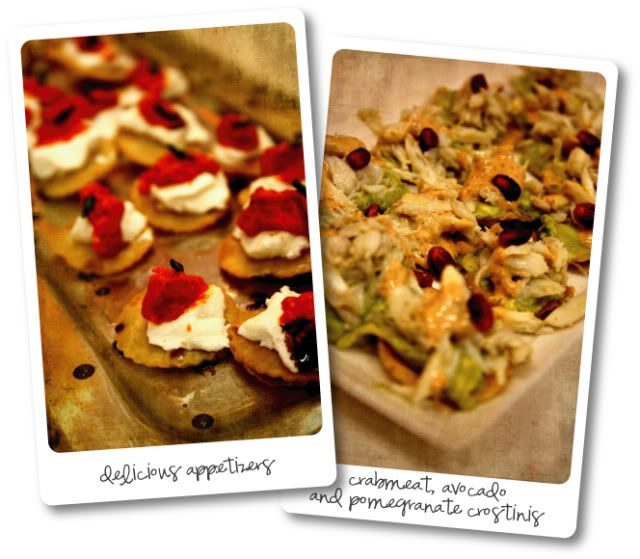 The food, of course, was all MAGNIFICENT! Clive emphasized the use of fresh, local ingredients, and each dish had a unique flair to it. It was a lovely time with great food and great company.