How do you close off your correspondence?

Do you end with a brief "from _____"? Or are you a more formal closer who says something like "yours, sincerely ________"?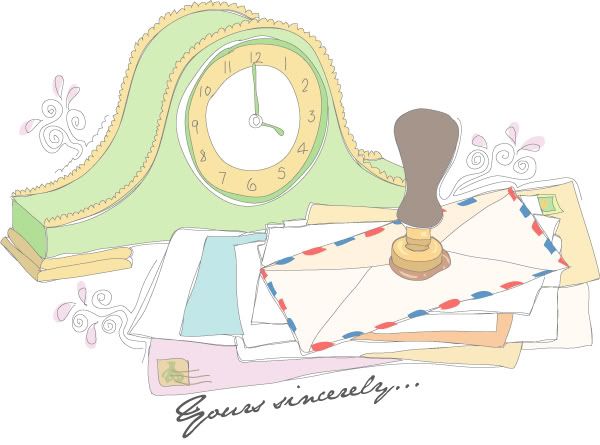 Melissa had a really interesting post the other day about email sign-off etiquette. She talked about how women read a lot into the signing off statement from men in their emails and letters. Words carry so much weight, but not everyone thinks about them to the same extent as others. I peeked through my sent items in my email inbox, and here are a list of some of my email closings:

"From your hot wife, Dionne"
"Hearts, Dionne"
"My foot fell asleep, Dionne"
"See you soon, Dionne"
"Batman and Robin, Dionne"
"Cupcakes and Coffee, Dionne"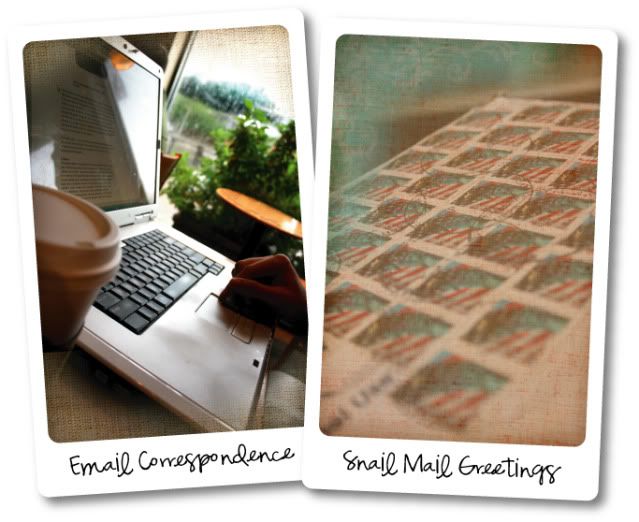 What about you? How do you close off your emails and letters?

(PS - check out my shiny new advertisers for this month! They are all on the right and they all are completely awesome, and I am sure they would be great email sign-offers!)