I like the experience of drinking tea more than I like the actual taste of it.

It's not that I don't like tea - but I get more excited about the little bits and pieces that go with it, more than the drink itself. The little sugar cubes, the petite cups - the ladylikeness of the whole thing. And I love the fact that people throw parties that revolve around the cuteness of tea. Those cute little finger sandwiches, and the little cakes... it's such a whimsical affair, don't you think?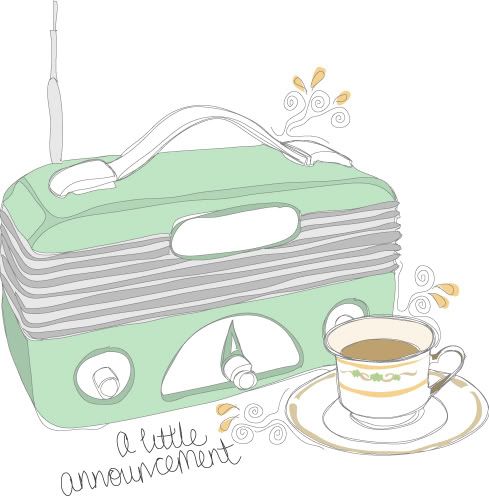 I have a little announcement to make - I like the idea of tea so much that I created a new jewelry line in my Etsy store as a tribute to it, and would LOVE for you to go take a gander through my shop and let me know what you think! They feature my little illustrations, and I like to think that they accurately capture my feelings towards the loveliness of the Tea Party experience.




To celebrate the introduction of jewelry to my store, I wanted to throw a mini-teaparty for me and Brian. So I baked two lovely mini-bundts, but when I looked in the cupboard... NO TEA (gasp!). So last night we tea-partied without the tea.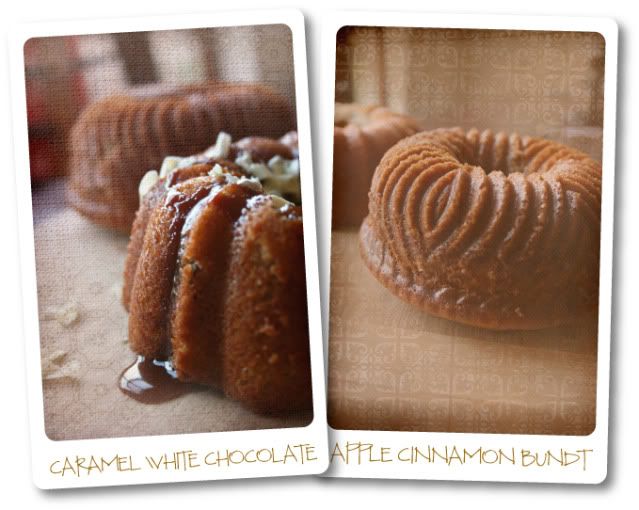 (PS. My latest HMN article is up! Stop by if you get a chance and leave me some comment love. It's all about being CRAZY!)