I am not sure what was wrong with me when I was a kid. I was pretty normal little girl for the most part - I liked dolls, and pretty clothes, and pink, but there was one thing that was seriously wrong with me...



I did not like nursery rhymes.

I detested them! I refused to sing along with any of my Kindergarten posse whenever they broke out into cheerful renditions of

Little Jack Horner

or

Mary Had a Little Lamb

.


........

I think it's because I always thought they were for babies. I didn't ever like to be thought of as a baby, so I even rejected Santa. I remember going to a Christmas Party when i was little, and there was a Santa there that the kids were all telling their Christmas Wishes to. I made it my personal mission to show that this guy was a phony, and told all the kids at the party that we wasn't real, and that if they pulled hard enough, they would see that big white beard of his was a fake. "It has to be a pretend beard! It's white, but his eyebrows are black!" And when I was proven right, all the kids started crying.

But now that I am 28, Nursery Rhymes have gotten hold of me. I love the simplicity of them, and how it tells children a concise little story that they will remember for years to come. No need for a big hefty book of many pages to get the point across when it can be sung like a low-key musical!

Whenever I browse through the lovely Etsy store Lanyapi Designs, I am reminded of nursery rhymes. Everything owner Daisy sells in this store has a simple but whimsical feel to it. I adore her charming jewelry, each seems to have a little story to tell.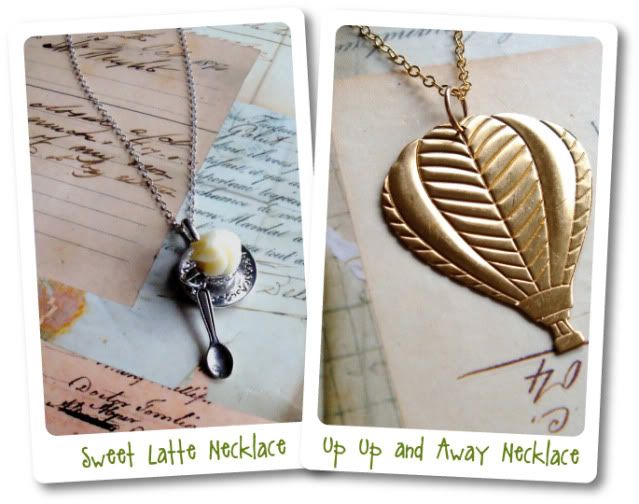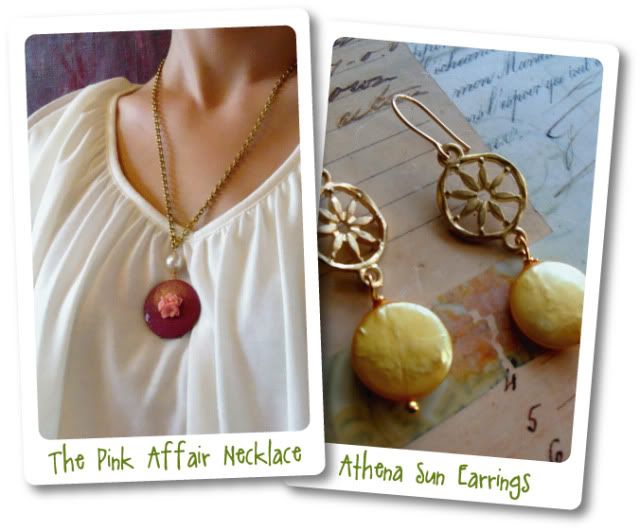 Daisy is a world traveler, and her journey has introduced her to many new cultures, and also to many unusual styles of jewelry. She takes memories from these trips home with her and captures them in her creations. Outside of creating jewelry for Lanyapi Designs, Daisy also enjoys camping, swimming, and reading - but most excitingly - she's planning her wedding!




With her favorite color being yellow, she told me that she is considering wearing yellow heels with her wedding dress, which I think would be lovely, and the perfect amount of romantic whimsy - just like the little pieces in her store. She also mentioned to me that she has a soft spot for cupcakes (yum!), and as I am typing this post, I realize that Daisy herself sounds like someone that could be in a lovely nursery rhyme! She's getting married in pretty yellow shoes, creates pretty trinkets, and has a soft spot for cupcakes. Truly the ingredients for a lovely nursery rhyme!

Daisy is giving one of you readers one of her adorable necklaces! Yay! To enter, please leave a comment here telling me what your favorite nursery rhyme is, and then let me know which of these three necklaces you would like if you won: Sweet Latte, I Love You Postcard, or Wishing Well. I will announce the winner on Sunday.