The sky this weekend looked like it was filled with floating lollipops. Floating, colorful, dreamy lollipops of all different flavors.




Over the weekend, a Hot Air Balloon Festival was held at my husband's work. The Ballunar Liftoff Festival is an annual event sponsored by different Houston companies in conjunction with NASA to celebrate human flight. Brian and I headed over there Saturday afternoon to watch the lovely sight and were really surprised by how fast these things can go!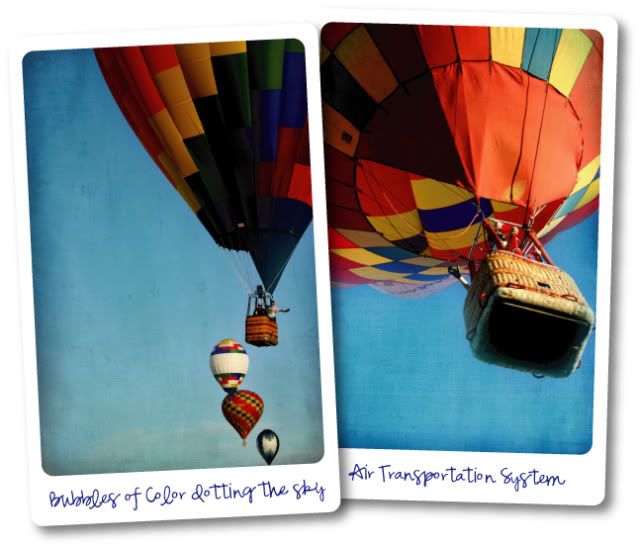 Watching these lovely aircraft made me think back to what it would have been like to be a hot air balloon pioneer back in France - what an exciting idea to see come to life! It seems like a little child's fantasy brought to reality! When I was little, I would imagine jumping on clouds. I know that's not possible, but it's nice to imagine!

All these symbols of childhood (the balloons and the candy) made me feel like a good old caramel apple. So of course, that's the very next thing I did - made some yummy caramel apples.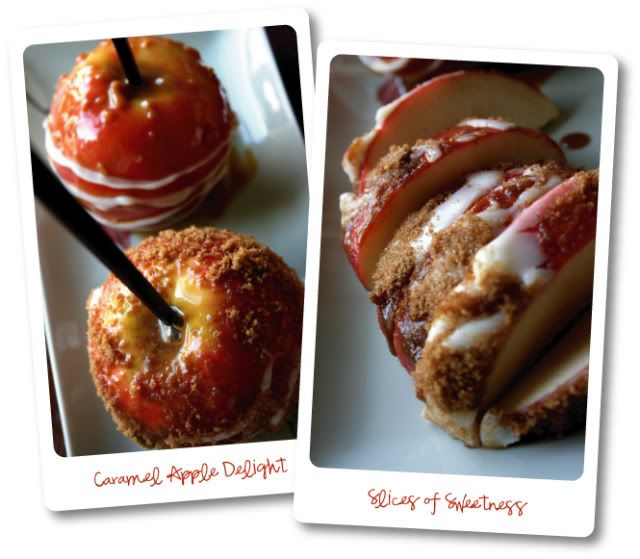 What was one of your childhood fantasies?

(The winner of the Honey Press Giveaway is The Lost Earring! Woo hoo!)