Houston really was gorgeous this weekend.

The weather was the most beautiful I have ever seen it - the perfect balance of sun and breeze. Houston is it's most beautiful in Fall, I love it! I have the Fall Fancies.



....


In Spring and Summer, Houston is ridiculously hot and humid, but in the Fall it cools down nicely. Perfect weather for the lovely Garden Party we went to this afternoon. Our friends had a little get-together in their backyard, and although remarks about the weather are usually reserved for small-talk with strangers, the weather this weekend was too perfect not to come up in conversations all throughout the party.

It was also perfect for eating homemade pizza in the sun.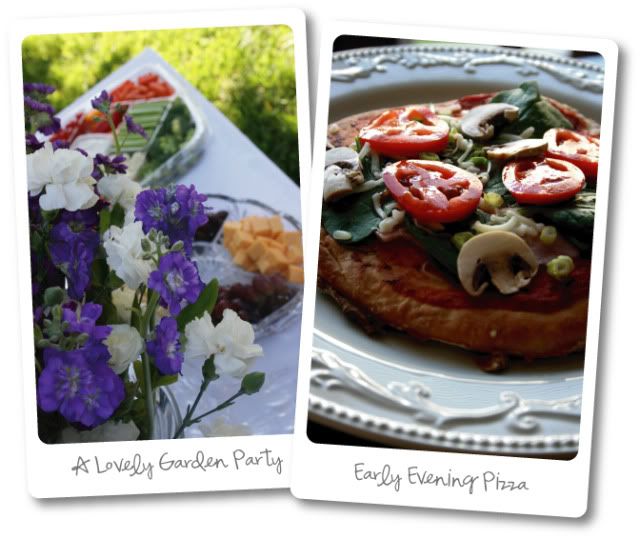 (The winner of the Trampoline Giveaway is Hello Darling. Yay!)

Also, there is a giveaway over at Maggi's Blog celebrating her 100th post! Please go enter to win a lovely bag, some cute tea things, and one of my tea-theme necklaces from my new jewelry line! The winner will be picked tomorrow - so hurry!