Who wants a vacation? I do!!!

Even just a brief jaunt will do. Although flying over to the Mediterranean sounds good right about now, but I would settle for a weekend away to another state! A quick trip to rejuvinate at a little bed and breakfast, or a cute hotel sounds perfect.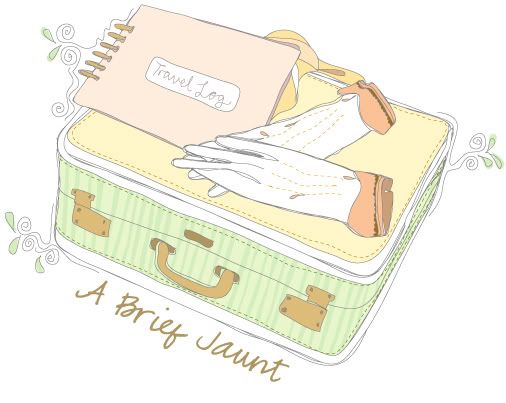 I think I was born with the Travel Bug. It must be genetic. Going anywhere new and discovering new scenery, meeting new people, peeking into other lifestyles - it makes me feel sort of like a Private Investigator, but not private about it. A Public Investigator perhaps?

A place I am curious to explore is Turkey. It is a culture that I know really nothing about, and I am sure the scenery is gorgeous. And it has shops like Studiotto, full of lovely Meditteranean-colored wares. Baris has a lovely little Etsy store that I was immediately in love with when I found it. I love the mixture of the white with the bright pastels. It reminds me of a seaside stroll.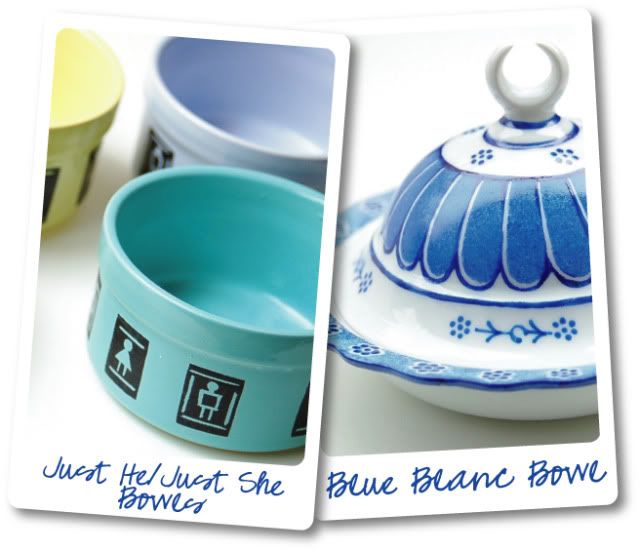 I love each exquisite ceramic piece in this store. The rings, the brooches, the bowls, the cups - it's all so gorgeous and definitely increases my desire to travel! Baris was educated at both the Liceo Italiano and MS Fine Arts Universities, and there she learned all about various types of global art and developed this embracing of culture into her own style. Her one-of-a-kind work really is all about the lovely Meditteranean culture, and as you can see - she loves using white and shades of blue.

Along with the colors of the Meditteranean, Baris also enjoys decorative desserts, like Hansel & Gretel style treats. She also wouldn't turn down a slice of Chocolate Cherry Cake!

Baris is generously giving away her Gold Flower Brooch to one lucky winner.

To enter, please leave a comment telling me where you would like to go for a weekend jaunt.