There's something lovely about the sound of leaves crunching underfoot, don't you think?

Fall is here and I love all the things that go along with it - the colors, the food, the clothing. It's the season where I start to drink lots of hot chocolate and apple cider.


.......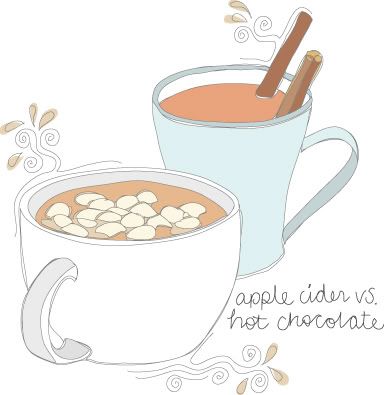 Fall seems like a season that focuses a lot on family for some reason. Spring is the friendly season, Summer the playful season, Winter the Romantic Season. But I don't know what it is for sure that makes me link Autumn with Family. Maybe because we start to snuggle up a little more as the weather cools down? I don't know - but I love it. Bring on the homemade pies, the pumpkin soup and the all the other yummy Fall goodness!




What are your favorite things about Fall?

(The winner of the Neawear Giveaway is Cindy. Congrats!)