"Tag, you're It!" --- "Ew, Girl Germs!" ---- "Ready, Set, Go!"

Don't you just love listening to what children say? Playground talk is so cute, I love to hear how children interact with one another.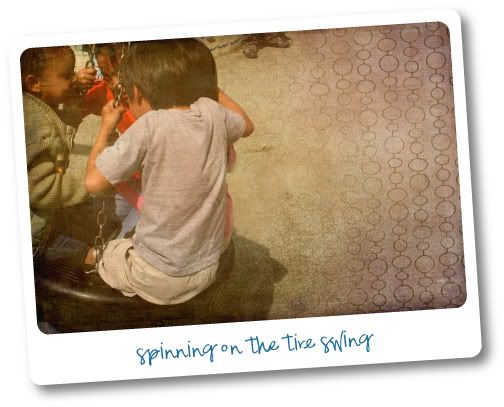 It's also fun to hear what their aspirations are at that age. What do they want to be when they grow up? Where do they want to celebrate their next birthday? Their answers are always so limitless - I love that. The mind of a child is so beautiful.




Mum tells me when I was little I wanted to be a Ballerina, and I remember my sister wanted to be an Ambulance Driver.

What did you want to be?

(PS. Check out my latest giveaway at Oh Hello Friend, and also don't forget about the Stamp Studio giveaway over here).