We won't always admit to it - but secretly, we all love a bit of drama, don't we?

Not the frustrating dramas that happen in life, but the little things that keep us on our toes. It makes life more colorful, more interesting. For example, I love a good musical or play. The color, the music, the emotion... it would be so boring if the two main characters fell in love without any obstacles. What would Romeo and Juliet be without the Montague/Capulet feuds?




Some people love going to concerts to see their favorite band perform live. Some would rather go see their favorite comedian telling jokes on stage. Others like to cheer for their favorite basketball team from their season seats. While all of those are awesome experiences - my favorite has always been a night out to the theatre. The whole experience of getting dressed up, finding your seats, and then watching a scene unfold before your very eyes... it's so unlike anything else.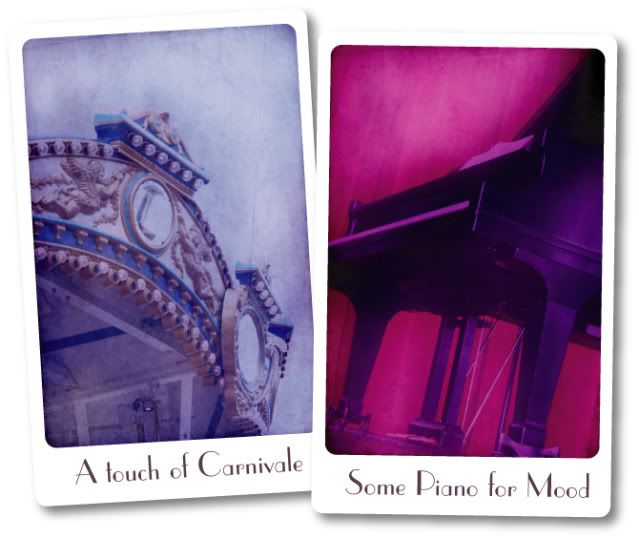 I'm sorry that my photos aren't from actual musicals. But I like how they turned out, and they really represent how a night at the theatre makes me feel. What's your favorite form of entertainment?

(PS. The winner of the Peacock Shop giveaway is Phoenix, Congrats!)