I am a Food Gawker. Some people are attracted to bright lights, others like shiny things. Food is what gets me.


And that, my friends, is why my favorite site this month has been Food Gawker. Not only do they showcase gorgeous, delicious-looking photographs of food, but they also link to the recipes for each delicious morsel. It's pretty much like the Beauty Pageant of Foods. Only pretty foods get accepted onto this site, so you know that everything on it has to look like something that just stepped off of the Restaurant Catwalk.

This weekend, we celebrated a Food Gawker Weekend. On Friday night, I made a quick and easy homemade Chocolate Mousse that I swiped off Food Gawker. Then on Saturday afternoon, Brian baked some Peanut Butter Cream Cheese Cupcakes from there. And then tonight, I whipped up a delicious Risotto - again, courtesy of my best friend Food Gawker.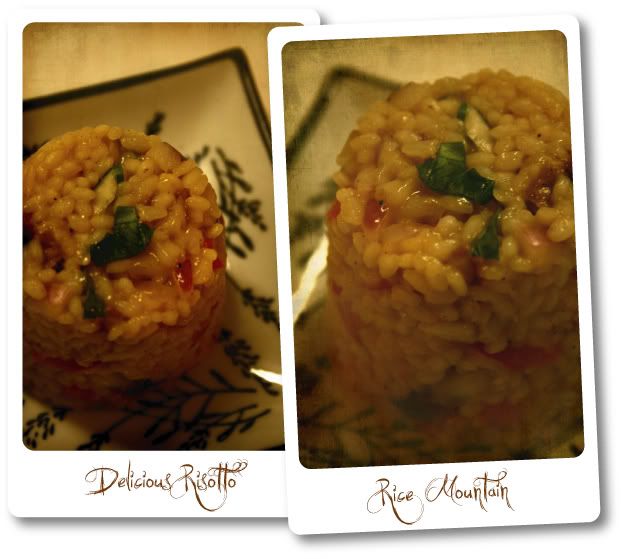 So for those of you who have never heard of Food Gawker - aren't I your new best friend for introducing it to you? And for those of you who knew about this site - shame on you for not telling me about it! :)

(PS. The winner of the Quirky Beauty Giveaway is Renn. Yay!)