We all have moments when we feel like we are trapped in a cocoon. We feel like our issues or shortcomings consume us, and that we aren't able to go after the things that we dream for ourselves. We all want to be a beautiful butterfly.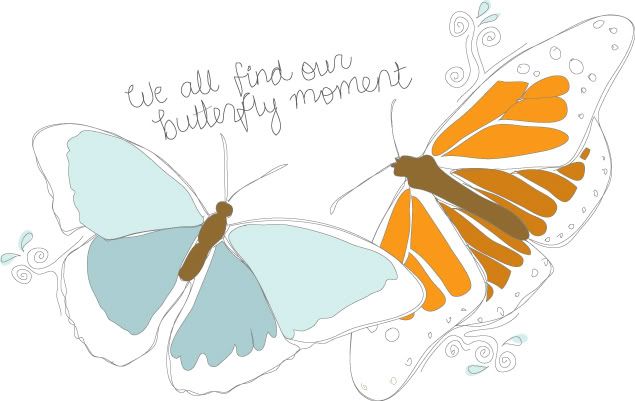 I have a friend who constantly inspires me. He shows me through his every day life that God has blessed me with so much. Looking at his life, I realize that I can't complain about anything. He shows me that I am a butterfly. His story inspires THOUSANDS, even hundreds of thousands of people across the world. He is now making his acting debut in an absolutely beautiful short film called The Butterfly Circus. I encourage you to check it out. You will know in the first 5 minutes who my friend is in the movie. Click on the picture below to find the movie.


People who encourage beauty are my heroes. Whether it be through some big, grand statement, or small little gestures - everything we do has the potential to effect lives around us. A beautiful cause that not only encourages beauty, but shares it is Cards For Heroes. People can create lovely cards to send to our troops, and thank them for their beautiful selfless acts to protect us. A simple card can make a world of difference to someone that needs encouragement. Someone who totally understands that is Melissa Baldwin from the Stamping Studio.

Melissa loves to create cards and gifts for other people using rubber stamps, and while working for another company selling stamps, she was invited to be a guest on the Carol Duvall Show a few times. Shortly after this she really felt that God wanted her to start her own company - and then the Stamping Studio was born. Melissa's store has a huge array of lovely stamps to choose from, and included among the many collections are some of my own. Some of my illustrations are now available as rubber stamps!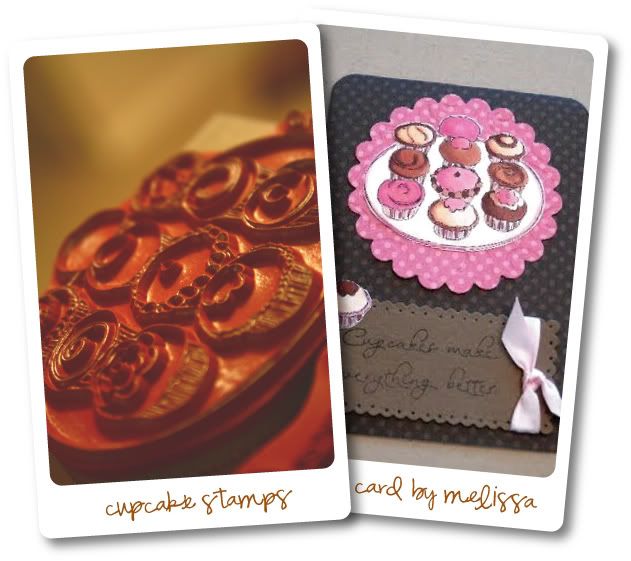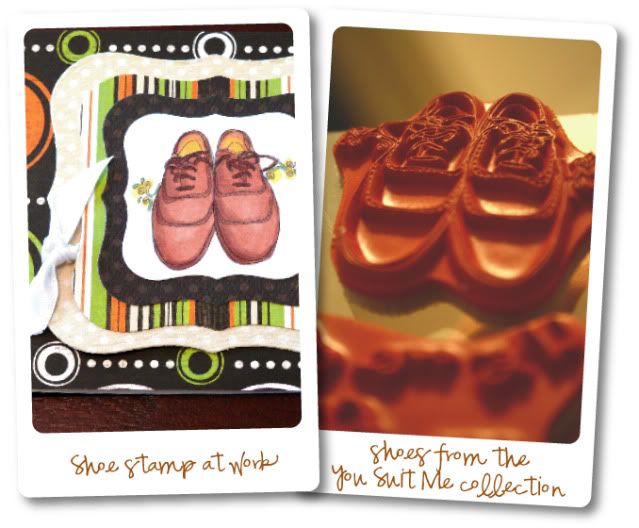 Friends, scrapbooking, papercrafts and cooking are some of the things that inspire Melissa on a daily basis. Her entire family is keen on cooking, even her three sons! Just from talking with Melissa, I can see that family is so important to her, she has such a big heart. Her encouragement and support even extends to me - she really makes me feel like a butterfly whenever we speak. And on top of all this, Melissa and I share the same heartbeat. The Chocolate Heartbeat, hehehehe. Chocolate along with her yummy Banana Pudding are her favorite desserts!



For your chance to win THREE stamp sets of my illustrations, please leave a comment here letting me know what makes you feel like a butterfly. I will announce the winner on Sunday.