So here it is - my 100th post.

I bob a little curtsy to all of you who have read, commented and followed this little bloglet of mine. Your sweet comments make me look forward to our little chats, and you really make me feel special. I feel like we were sitting next to each other on a plane, and I just strummed up a conversation with you out of the blue, and now we've become friends that meet a few times a week to talk in the park, or to catch up over cake.


Some of you are new, some of you have been here since Day 1. I just wanted to mention a few people who have made City of Dionne such a fun place for me to hang out. So I am opening up the little City of Dionne History book, please allow me to read a few brief points:


-
Eric
's was the first blog that I ever read consistently. I know him from when I lived in California and love the boy dearly. If it wasn't for him, I never would have started up this blog. His blog is the wittiest, funniest blog in Blogland - i really think you should check out what he has to say!


-
Kotori
,
Photojoy
,
Kristin
and
Nicole Marie
have commented on the most posts on my blog, and I feel like their comments complete each post. I look forward to reading whatever comments they have to say on my posts, and also whatever they have to say on their own great blogs.


- The first blogger that I didn't know outside of this blog that I met in 'real life' was
Lyndsey
. Her blog is all about paper and pretty stationery, so of course it was only natural to hang out with her at Papersource (after grabbing a coffee, of course).


- Brian and I are now on our 6th toothpaste tube. The back-story of this is
here
.
- A lot of times, what I am going to blog about comes to me when I am doing the dishes!
..........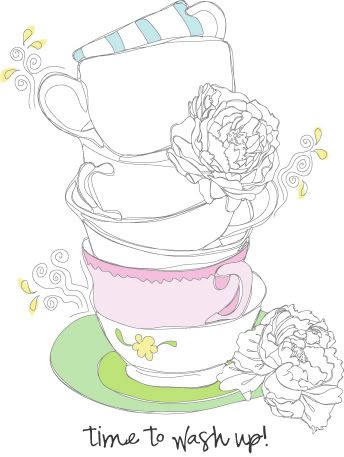 OK, that's enough from the City of Dionne history book for now, maybe we'll pick it up again when I reach 200. But basically I just wanted to say thanks for either sticking with me all this time, or for jumping on board in recent months. Your comments, emails, surprise presents in the mail, and everything you do has really encouraged me and filled my little city here with love. So thanks, guys.

(PS. The background texture on the cake photo I took is curtesy of Tristan at The Blahg
- another awesome blog that I frequent
)