It's not just artists that have a muse. Everyone does. We all have that person, that object, that place that inspires us into action.

Have you ever noticed how you can look at God's beautiful creation and see how it's influenced so many other things in our world? Like a gorgeous dress, for example. The beautiful color, the pleats, the tucks, the ruffles, or whatever detail it might have... doesn't it remind you of flowers?




I personally am inspired by food. I know, I know - food comes up in so many of my posts! I love how food keeps us alive, and at the same time is a source of enjoyment and creativity. The smell, the taste, the texture. It really inspires me on so many different levels.

What about you? What's your muse?



.........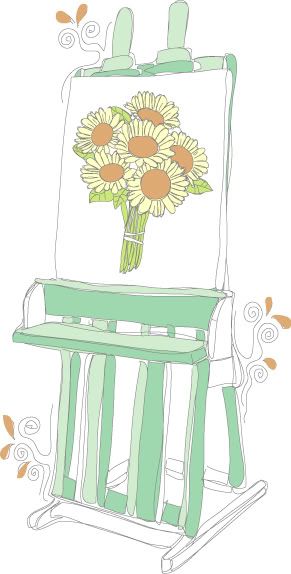 (if you haven't yet, don't forget to enter the Strikk giveaway here - you have until Sunday).
(Also there's a great giveaway here at the Stationery Place!)