Every city has a story.

They all have their unique little quirks, and pockets of good and bad. They have their landmarks, and then their lovely hidden spots that only the locals know about. Whenever I go somewhere new, I like to see a bit of both - what the city presents itself to be to visitors, and then what it's like when it's not all dolled up for company.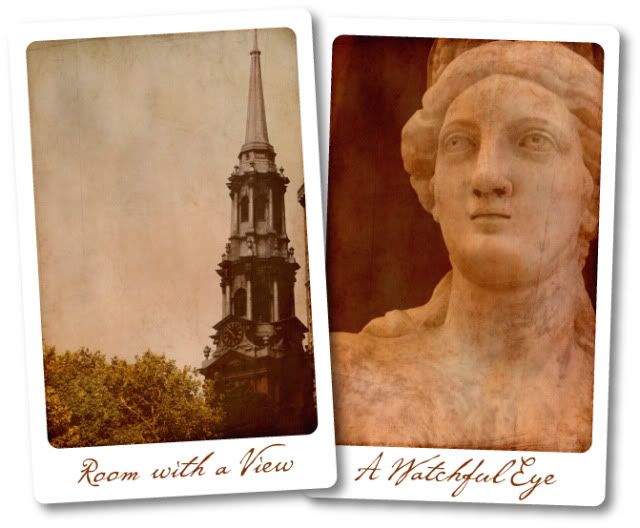 We all know about little unknown places in our Home towns. The small little restaurants owned by a cute family, or a random little park at the back of some apartment complex. And while all these things add character and charm, Home for me is all about people.

As long as I meet a community of great people, I can make my home anywhere. Beautiful buildings, lovely greenery - that is all secondary to being surrounded by people that I can connect with.



....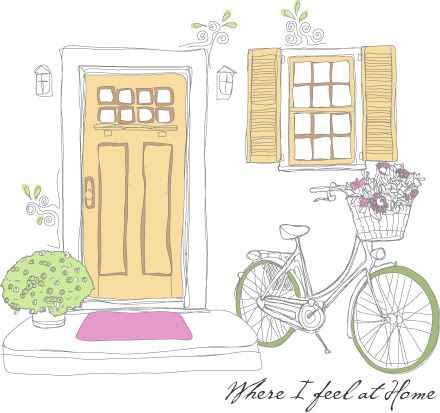 What makes a place home for you?

(PS - the winner of the Stacy Harkins Designs giveaway is LJ! Yay!)