The City of Dionne is my own little dream world. Do you have one of your own?

Where do you go to daydream and escape from reality for a while?

In the City of Dionne, it is perpetually Spring. All the flowers are constantly in bloom, and everyone rides their bicycles through the park. But it does snow up in the mountains so that everyone can get their snowboarding fix when they are in the mood.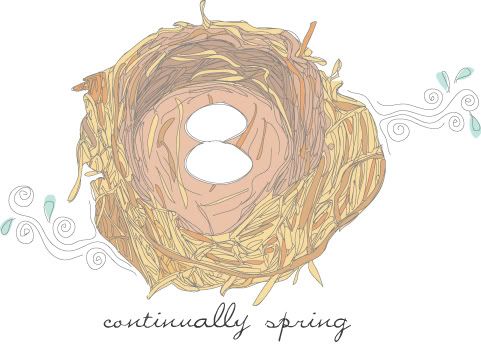 The Mayor (me) gives out free cupcakes at random times, and they are all sorts of lovely flavors. The Mayor's office is in the heart of the city, but even though it's a big city, it's alive with lush greenery.



The regular work week is from Monday to Wednesday, from 9am to 2pm. I created this law so that my husband can come play in the park with me after work and still have lots and lots of time left in the day.



There are book stalls on the sides of the streets where people can pick up free books, and then once they've read them, they pass them on to someone else to read.



Football games in the City of Dionne are shorter, but everyone goes to the games in fun costumes, and instead of hot dogs and chips, they eat meals cooked by French chefs accompanied with yummy wines from the vineyards that surround the City of Dionne. I don't normally like wine, but the wine from my city tastes however you want it to taste.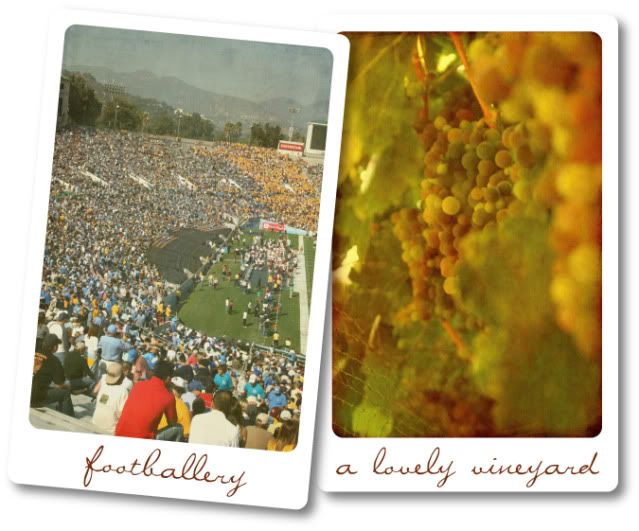 What about you? What would i find in the City of You?

(PS. I added a new Photography Print in my store. If you love cupcakes, come check it out here).