Is there something in the water?

Sooooo many people I know are expecting babies in the coming months, or just had one. It's such an exciting time - preparing to bring a new life into the world! How can you even begin to guess what that would be like for the first time? Brian and I aren't ready yet to have our own little kidlets - we want to wait until we've been married at least 2 years before we go down that road, but I am so excited for all of my friends who are going to be parents soon!



...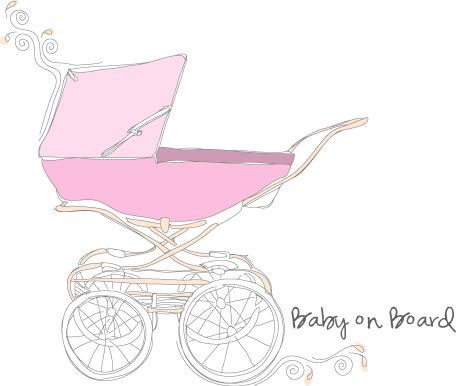 A lot of my friends are having weird food cravings - for some reason pickles with icecream seems to be a popular craving - why is that? I wonder what kind of things I will be wanting when I finally am ready to become pregnant? It's interesting to think about. It's totally uncharted territory for me, so it's weird for me to imagine having someone living and growing inside me. I see all these really cute baby accessories on different blogs, and I can't wait for the day when I will be ready to buy some of them for my own children.

A store that particularly caught my eye is Tialys. Lynn runs her shop from her home in the foothills of the Pyreness in Southern France (I am jealous!), right by the Spanish border. Her lovely store sells lots of gorgeous, sewn products, including Etui Boxes. One of my favorite ones is the Baby Girl Etui box that opens up to contain an adorable pair of little booties. I love the construction of the boxes, how when you open the lid, the walls come down to reveal what is inside - and they even have little pockets sewn into the sides.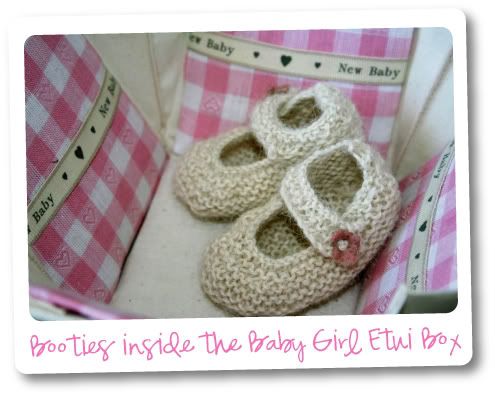 Tialys has a whole range of themes for the Etui boxes - from chocolates, to tea, to sewing themes. And in addition to her Etui boxes, Lynn also sells other lovely items like Lavender Pillows and Lunch Sets. Everything in the store is so pretty and the craftsmanship and effort that must go into each piece floors me. Lynn really does an amazing job making each piece.




To keep inspired, Lynn likes to surround herself with other creative minds, and also enjoys collecting fabrics for inspiration. Her home is an inspiration in itself, being right by the mountains to snow ski in for the winter, and near beautiful lakes to swim in during the summer. She (like most of us) enjoys retail therapy (shopping!), and loves walking her dogs, cooking and doing upholstery while listening to loud music. And when it comes to her sweet tooth, she couldn't just pick one dessert - she chose two. For Summer it would be a Summer Pudding, and then for winter it would be a lovely Rhubarb Crumble.

Lynn is generously giving away one of her pretty Etui Boxes to one reader.

To enter the giveaway, please let me know which of these two Etui Boxes (

here

and

here

) you would prefer, and also suggest a new theme for an Etui Box that you would like to see in

Lynn's store. Lynn will choose the Etui Box theme that she likes the most and I will announce that winner on Sunday.


(Photos taken by Lynn at Tialys)