My sweet tooth seems to get bigger and bigger as I get older. I am hoping that my stomach doesn't grow at the same rate.

I am trying to teach my little brother how to cook and bake. He is staying with us for a little over a month, so I figure he may as well learn something while he's here with us. Yesterday we baked Peach Creme Caramels, which are pretty much one of the most blissful desserts one can experience on this earth.

The recipe called to make the caramel base first, so after making that, we made come yummy candy-strawberries (we had no apples) with the excess caramel we had. Have you ever had Candy Strawberries before? If not, you must try it!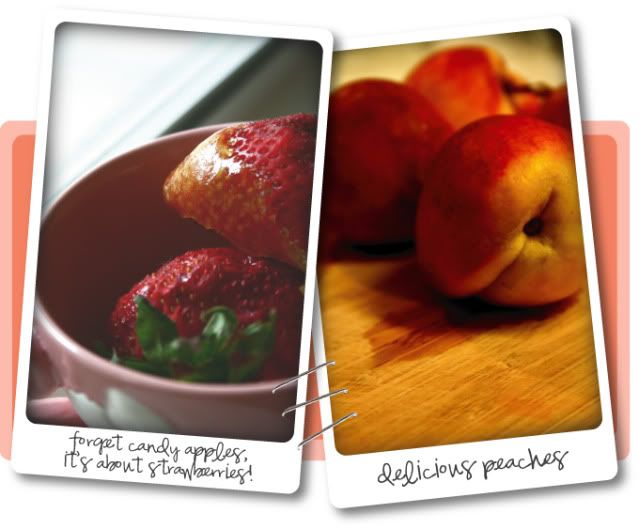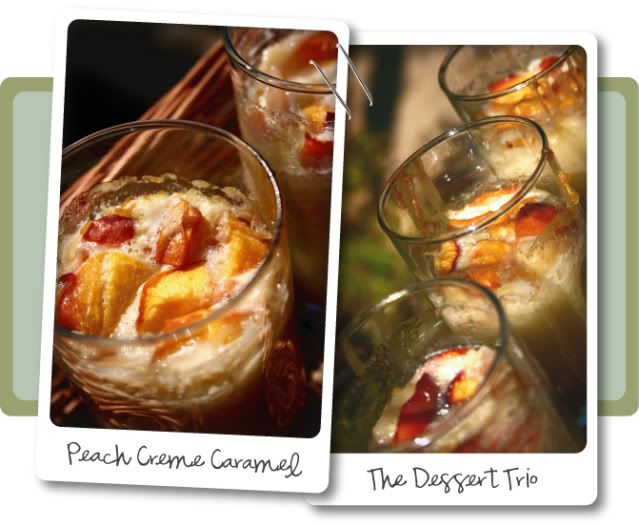 Don't these look divine? I found the recipe on Canelle et Vanille, one of my favorite food blogs. Go here for the specifics. I hate to sound corny, but this Peach Creme Caramel recipe is BEYOND just peachy keen!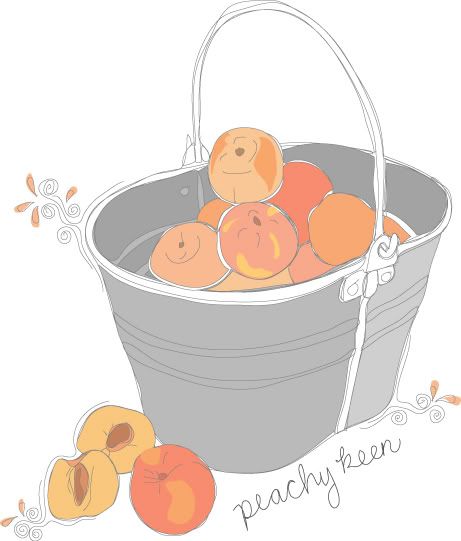 And something else that is beyond just Peachy Keen is a good giveaway. Lindsey

is hosting one over

here

to celebrate her 100th post! I will see you guys over there!