I am jealous of those people who grow their own fruits and vegetables.

Don't you just love the idea of grabbing your herbs from your own garden? It would be like having your own mini Farmer's Market in your back yard! Fresh juicy tomatoes straight off the vine. Fresh dill for the perfect potato salad. Apples and peaches for a pie you want to bake.

One of my old coworkers grew a lot of his own veggies, and he would bring to work any that came out to be a weird shape or color like it was a science project. He was so proud of his produce, it was cute. I would always tease him about his father-like pride towards his vegetables. But growing your own food really is a thing of beauty.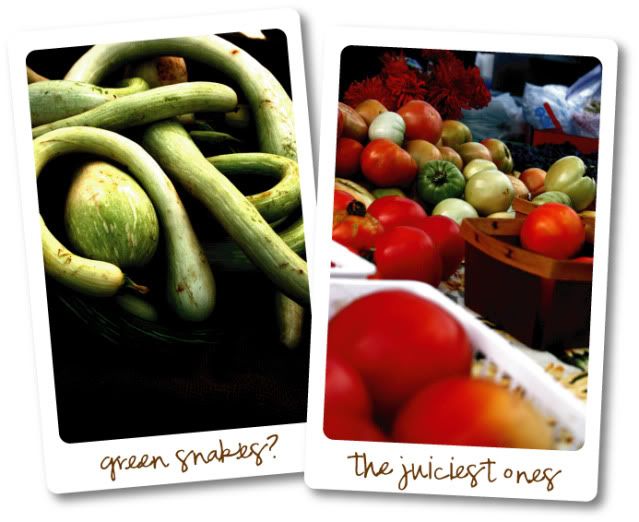 One day when I have my own garden, I am going to grow basil, plums, parsley, tomatoes and lots of yummy berries.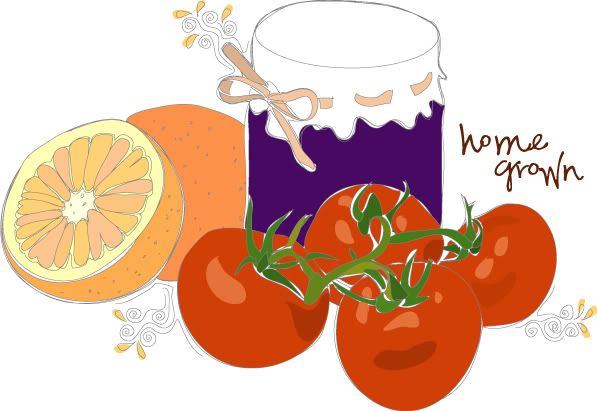 What about you? What food grows in your garden? And if you are gardenless like me - what are you growing in your make-believe garden?

(PS. The winner of the Sweet William Givewaway is SK. Hooray!)