Education and Food. That is pretty much what makes Brian and me tick as a couple. He's the learning sponge of our relationship, and I am the foodie - and together we make a pretty good team. An example of this would be the lists that we compiled of things to do with our friends that were visiting from out of town:


You can clearly see what our priorities are, hehehehe.

So for Brian's part of the trip we explored Austin, Texas - it is a gorgeous city. Not as big as Houston, but still very pretty. The Capitol Building was gorgeous. I loved looking at all the architectural elements, while Brian was interested in reading all the little plaques listing out the names of all the past governors, and the history of each monument.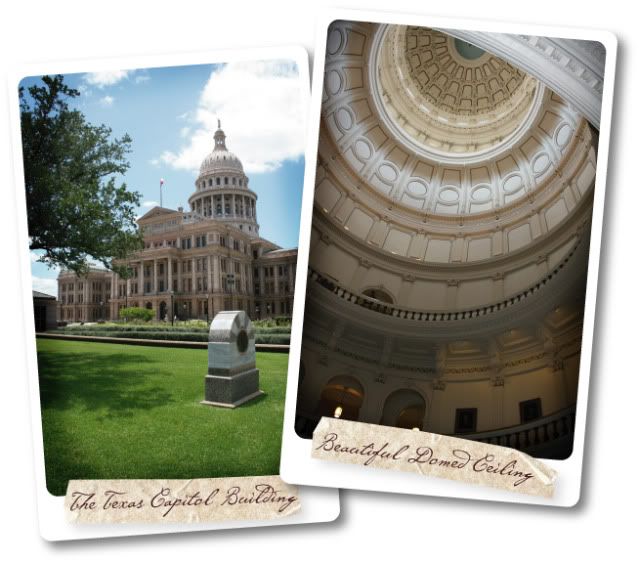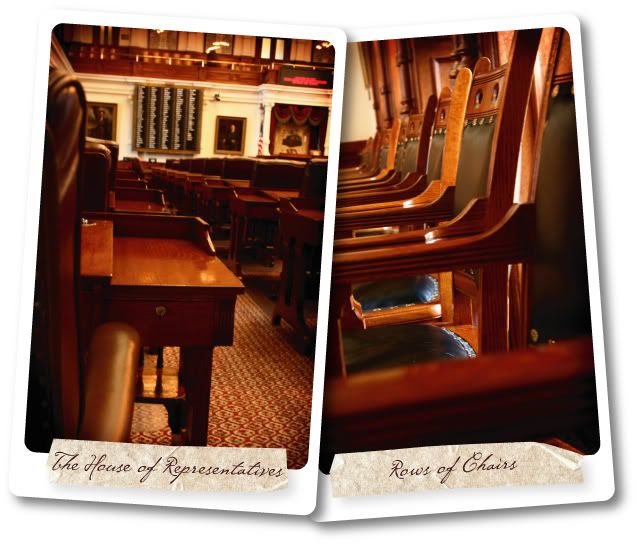 My part of the trip was obviously all about gastronomical delights. We hit all the places I wanted to go to on my list, and also some great new ones. We drove out to Galveston, which is a small beach town in Texas. It's kind of a mix of Texan and Southern, with architecture and food being a blend of Texan and New Orleans style. It was pretty battered last year when Hurricane Ike hit, but it's recovering slowly but surely.

Galveston had a lot of great seafood places - one being Olympia - an awesome Greek-inspired restaurant. I love seafood and Greek food, so I was immediately sold on it.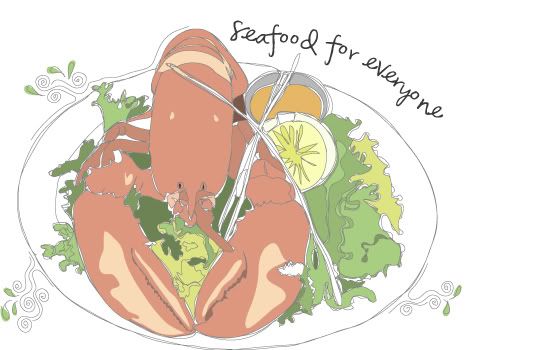 Thanks to all of you who commented on my last post about things to do with guests! I loved all your answers.

(PS - I was featured on Swapdex from the Swap i hosted in Spring. Check it out here if you would like to see).